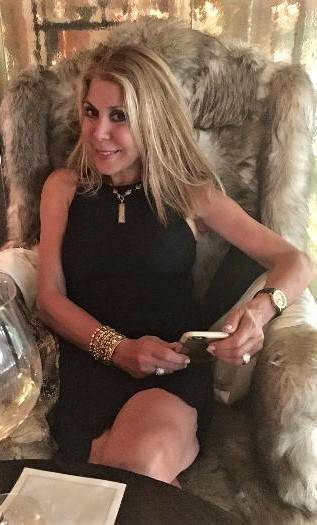 Miami-based designer Mary Louise crafts her earrings, necklaces, and other stunning pieces from Bali beads dipped in 22-karat yellow, white, and rose gold. This is her signature style move since developing her jewelry line in 1994 and is one that bodes well for anyone who loves to layer their jewelry. Golden nuggets, diamonds, cubic zirconia pave pendants, South Sea pearls, and precious gemstones are featured prominently in Mary Louise Designs. These handmade collections have a distinct romantic feel that appeals to women of every age.
Influenced at a young age by family gifts of jewelry brought back from the gold markets in Lebanon, Mary Louise has always had a passion for exquisite jewelry. From the baroque pearls from China, precious stones from India, precious metals from Instabul, or the druzys from Brazil, Mary Louise travels the world to find the highest quality materials for her various collections.
The artist's college education in fashion design and experience in retail management has been a vital part of her success. The spiritual flavor of her style comes from her lifetime commitment to Yoga and her studies of the Dali Lama.
Charities That Have Benefited From MLD Sales: Big brothers & Sisters, Honey Shine, Kampong Botanical Garden, Junior League of Miami, Children's Bereavement Center, St. Jude.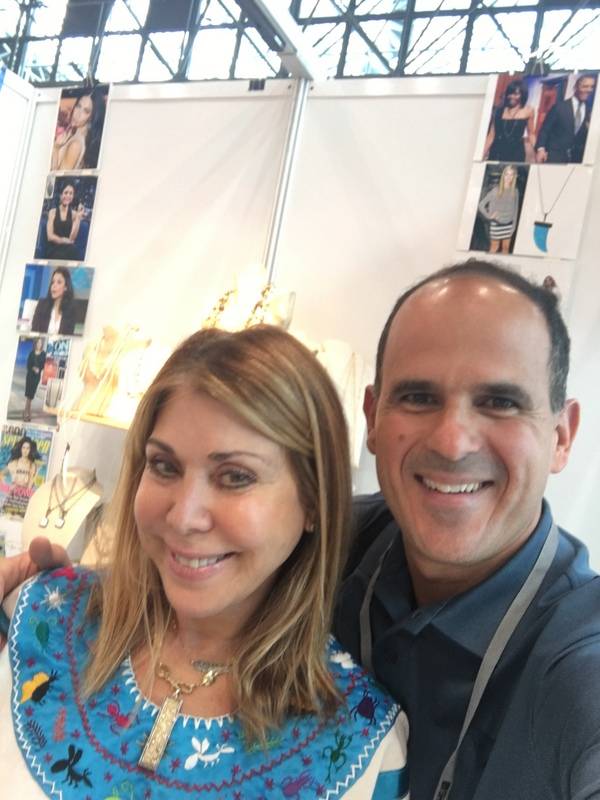 Utilizing a vast array of materials such as fresh water baroque pearls, Golden nuggets, coins, diamonds, precious and semi precious stones and cubic zirconia, her creations are a fresh and current interpretation of classic design elements.
CELEBRITIES WEAR MARY LOUISE DESIGNS
Jennifer Lawrence
Selena Gomez
Heidi Klum
Katie Couric
Kyle Richards
Michelle Obama
Hayden Panettiere
Bethenny Frenkel
Emily Robison
Adriana Lima
Cameron Diaz
Julianne Hough
Gabrielle Anwar
Carrie Underwood
Hillary Duff
Rachel Ray
Beyonce
Jada Pinkett Smith
Brooke Shields
Robin Roberts
Kyle Richards
Michelle Williams
Angie Harmon
Niki Taylor
Heather Locklear
Marrisa Miller
Mariah Carry
Whoopie Goldberg
Lisa Marie Presley
Reba McEntire
Lee Ann Rimes
Linda Hamilton
Donna Summers
Dorothea
Bon Jovi
Donna Ackroyd
Serena Williams
Cynthia Nixon
Kathryn McCormick
Cindy Margolis
Kristin Scott Thomas

Toni Colette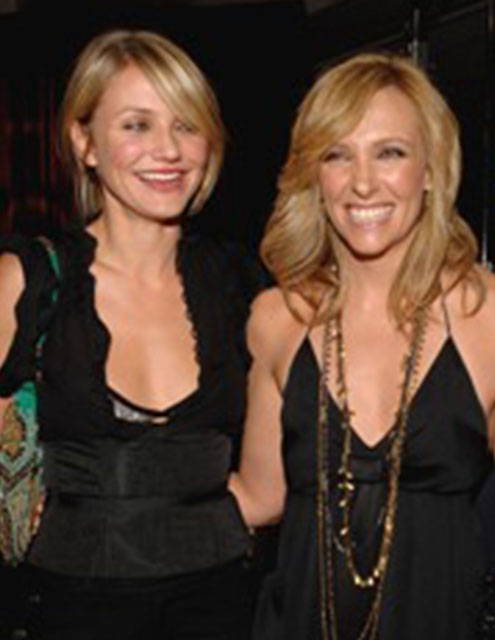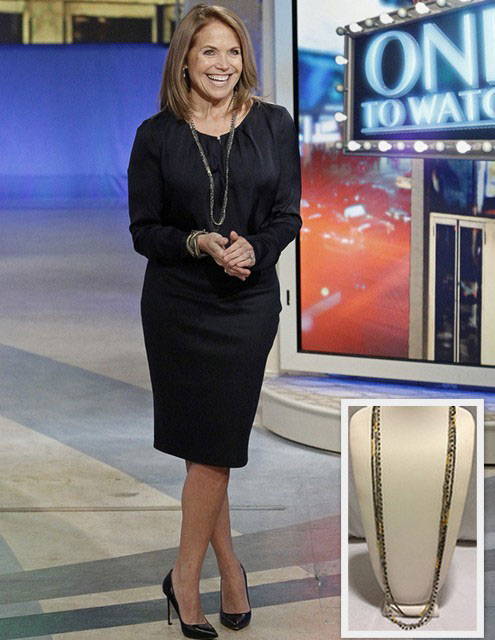 Such a wonderful evening meeting Mary Louise and I am delighted with the Christmas pieces that I purchased for my entire South African family! Thank you for your great hospitality. See you soon.
Rated 5/5 stars on Square
Always a pleasure.... beautiful
jewelry and personalized service!
Rated 5/5 stars on Sqaure
Rated 5/5 stars on Square
I loved our visits over the phone!
Rated 5/5 stars on Square